Thank you for visiting the Special Touch Florist Wedding Page
We specialize in Wedding design, it is our #1 passion here at Special Touch Florist. We would love for you to call and make an appointment so that we can discuss your wedding flower dreams and give you any information we can. When we are done with the consultation, we will send you home with a customized wedding estimate based on your needs. Our weddings do not get the "package" treatment. Please call us at (509) 467-2982.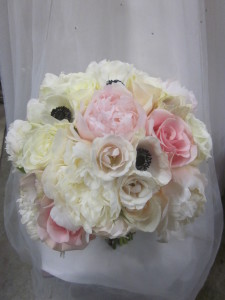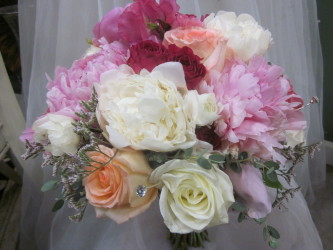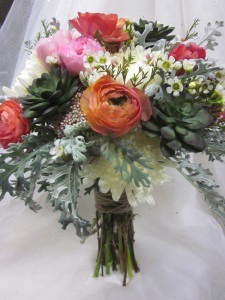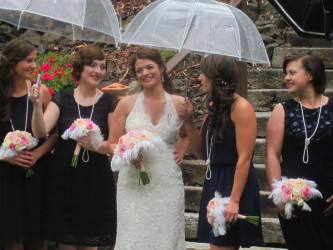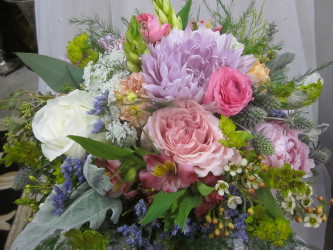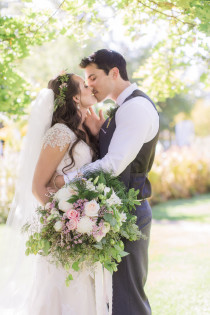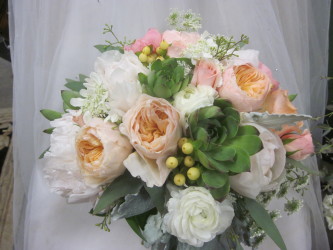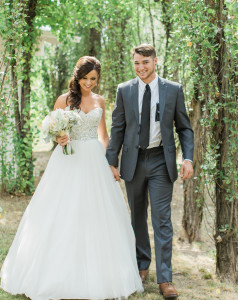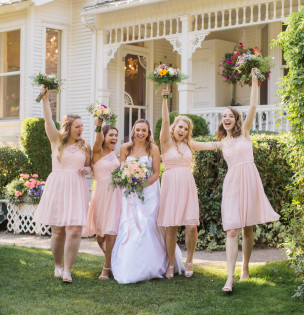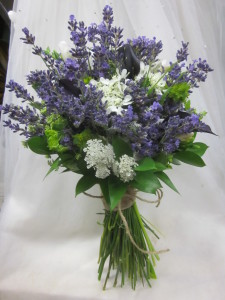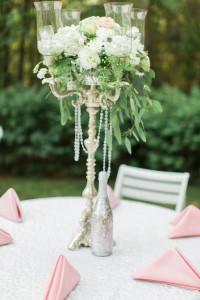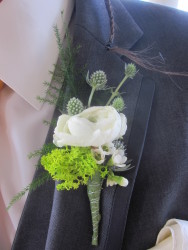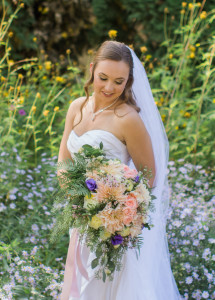 For the last 20 years Esther Ryan and her team at Special Touch Florist and Gift have helped hundreds of brides create the perfect wedding. In 2008 Esther decided to focus on weddings so she has the resources and knowledge to work within any budget to help brides with wedding bouquets, corsages, boutonnieres, cake flowers, centerpieces, and any other floral design for your beautiful wedding day.
---
See what people have to say about Esther and Special Touch Florist:
"Esther, Oh my goodness, the wedding was so beautiful for Jennifer and Craig and your floral creativity was a major factor. Thank you for your attention to detail and for fixing my husband's tattered rose. God's blessings" SueAnn Egger
"Dear Esther and Special Touch, Thank you so much for the beautiful flowers for my wedding day. They were perfect and added such beauty to the ceremony and to the cake! I had the best day of my life. Thank you so much for helping it to happen!" Diane Cunningham
"Dear Esther, We wanted to thank you for all the hard work you put into making our wedding beautiful. I cried when I saw my bouquet! It was so beautiful, just as all the flowers were. We hope your leg is healing up! Take care and thank you again" Shawn and Darby
"Esther, Thank you very much for doing the flowers for our wedding. They were beautiful and really added to the uniqueness of our day. We are drying the roses to make something with them. Thank you again for your hard work." Kathy and Greg
"Esther, Thank You so much for providing absolutely beautiful flowers for my wedding. You truly provide a special touch." Rachel Rickard
"Dear Esther and Team, Thank You for creating such beautiful arrangements for our wedding! The colors, the flowers, the creativity-all perfect! Thank you for helping to make our day so special!" The Millers